Your one stop shop for the finest in fast turnaround CNC Milling, CNC Turning, and 5-Axis Machining in Illinois.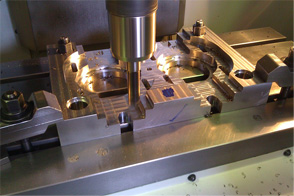 CNC Milling
Our multi-task milling machine tools produce some of the most cost efficient, precise replacement and spare parts in quantities ranging from 1 to 1,000 pieces in all varieties of materials. See our capabilities and equipment page for maximum part dimensions.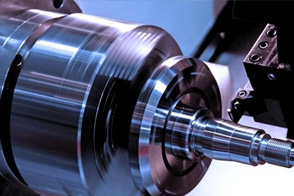 CNC Turning
Our two axis CNC tuning centers deliver cost effective machining solutions when producing smaller runs or high capacity production with less complex parts. We deliver "done-in-one" cost efficient part processing with our large diameter, long bar, live tooling turning centers.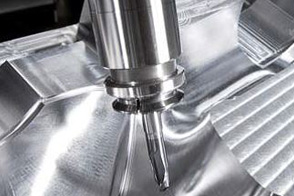 5-Axis Machining
Close tolerance, 5-axis machining represents one of the newest and most sophisticated machining processes in the industry today. Our 5-axis CNC mills reduce the need for set ups on multiplemilling machines yielding a more accurate product at a reduced cost. See our capabilities and equipment page for maximum part dimensions.
Welcome to NJC Machine Co.
At NJC Machine Company, we understand your need to have your machined parts turned around quickly and accurately. Fast, accurate parts are only the beginning. We pride ourselves on unparalleled customer service so you feel the highest level of comfort knowing your order is not only being produced by the finest craftsmen around, but our customer service will ensure you know the precise status of your order on demand.